After driving a few new Caddy 1.6 tdi's I decided my old SDI has to go and I've been searching for a replacement for a couple of months.
After building the Blue van and driving it daily for a couple of years I now know what I wanted from the new van.
I havn't got the funds to by a new a new van so I have to it the hard way once more
The new van has been with me for seven days and here's how its gone with a few evenings and a bit of work over the weekend.
Spec : 2012 62reg 1.6tdi Bluemotion
Mileage 782
Electric mirrors.
Electric windows.
Aircon.
Cruise control.
Stop/start.
Anti roll back.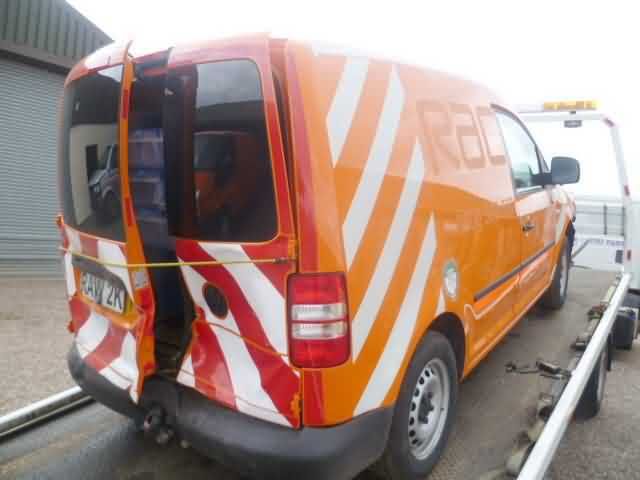 Still has the protective film on the clocks
Being an RAC van it came nicely kitted out.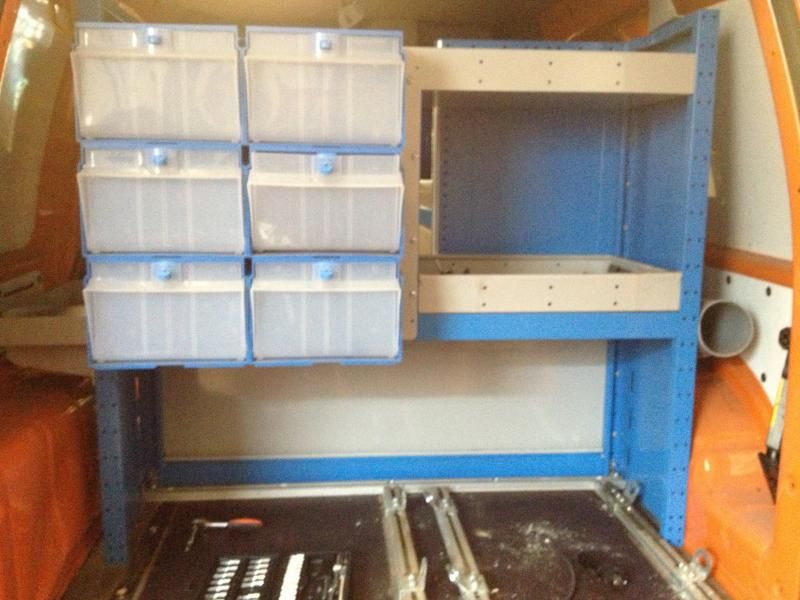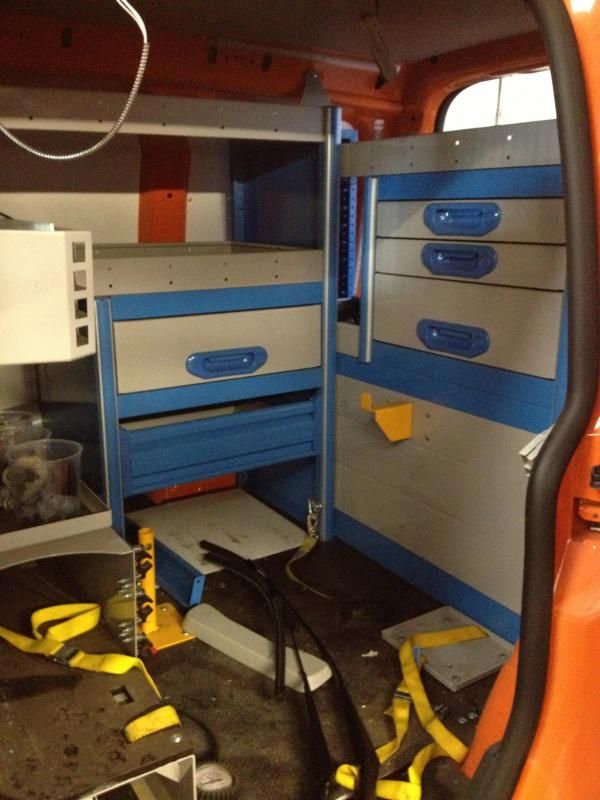 The front end is a nice straight forward bolt on panel swap.
The rear is a little worst and needs a bit of a pull and new rear panels.
Rear suspension and tool chests out.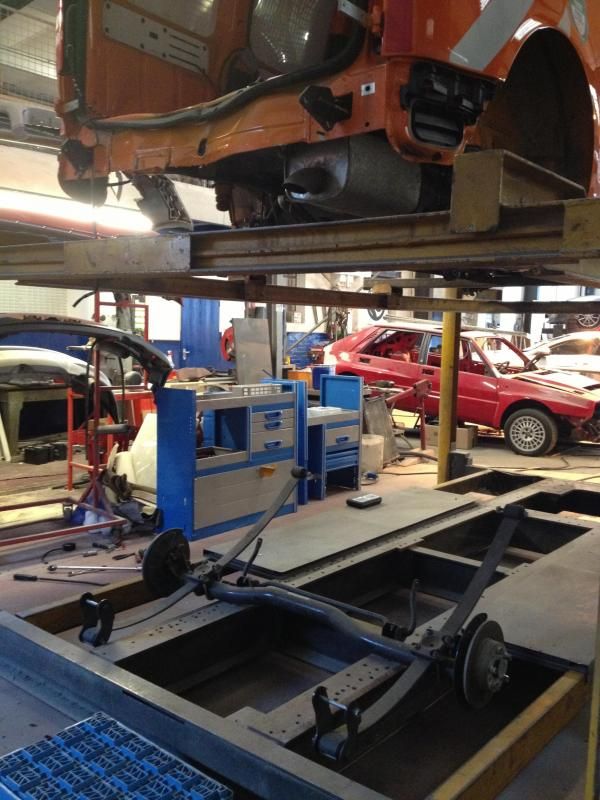 LHR chassis leg kink due to being hit on the end of the towbar.
Side all stripped ready for its major operation.
Oh dear.
And this is where we are at today. Euro side panel and rear panels on order and jig brackets being delivered before the weekend.