Hi guys,
looking for some advice, I built a little bed for the back of my van as I had to work nights for a couple of weeks and its really laid back, so the idea was get 3-4 hours of kip in my van per night.
Now it's not too bad but I could use something more comfortable for a mattress, the dimensions are 1700 x 700.
Just wondering if anyone had any suggestions??
please excuse the mess I play alot of golf and it had not been cleaned out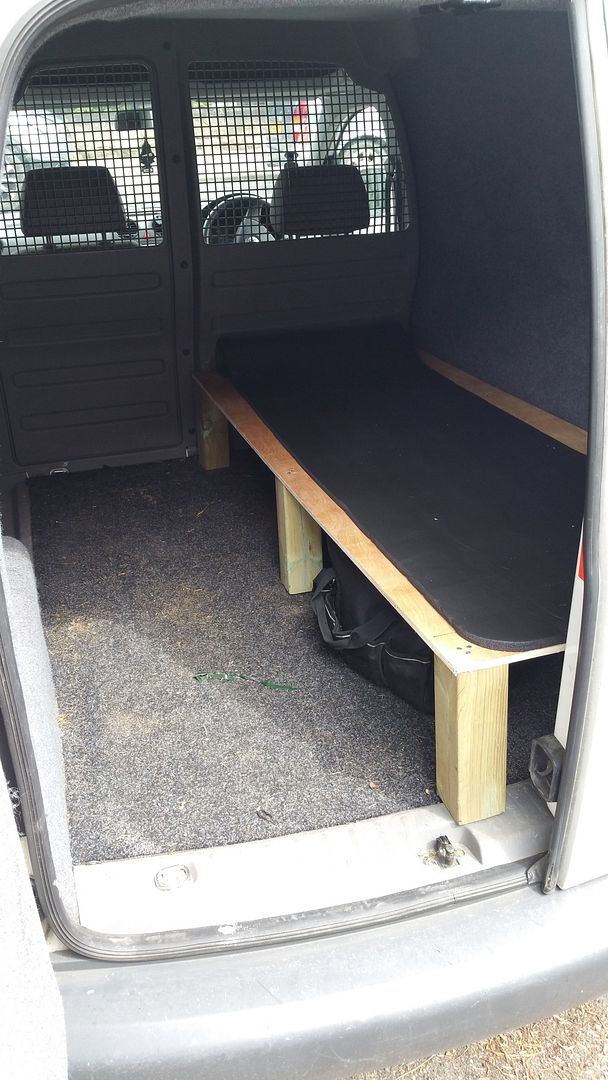 Thanks
Anthony