My 2015 Caddy progress build.....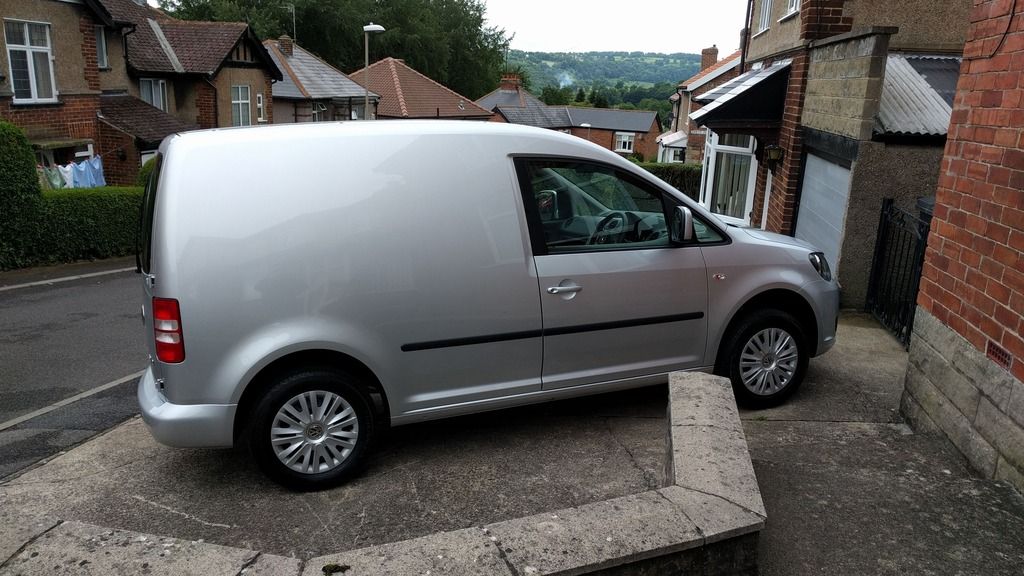 Day i got it.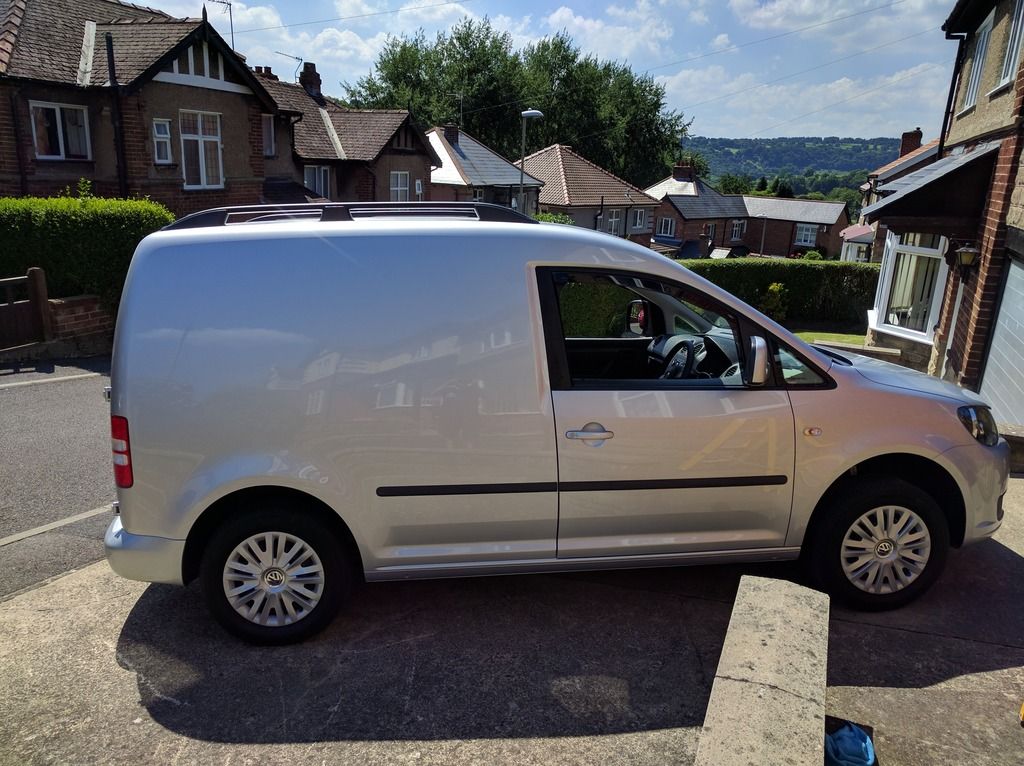 Roof bars added
Side Bars added.
Stripped out ply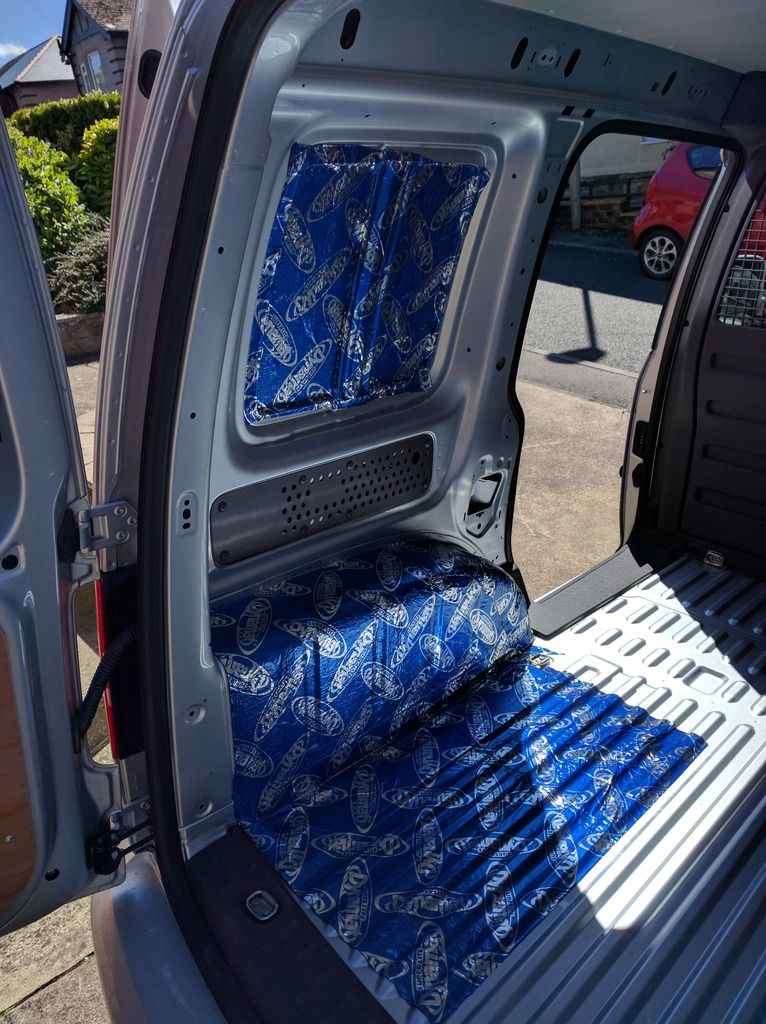 added dynamat and put the ply back in.
Deleted The wiper.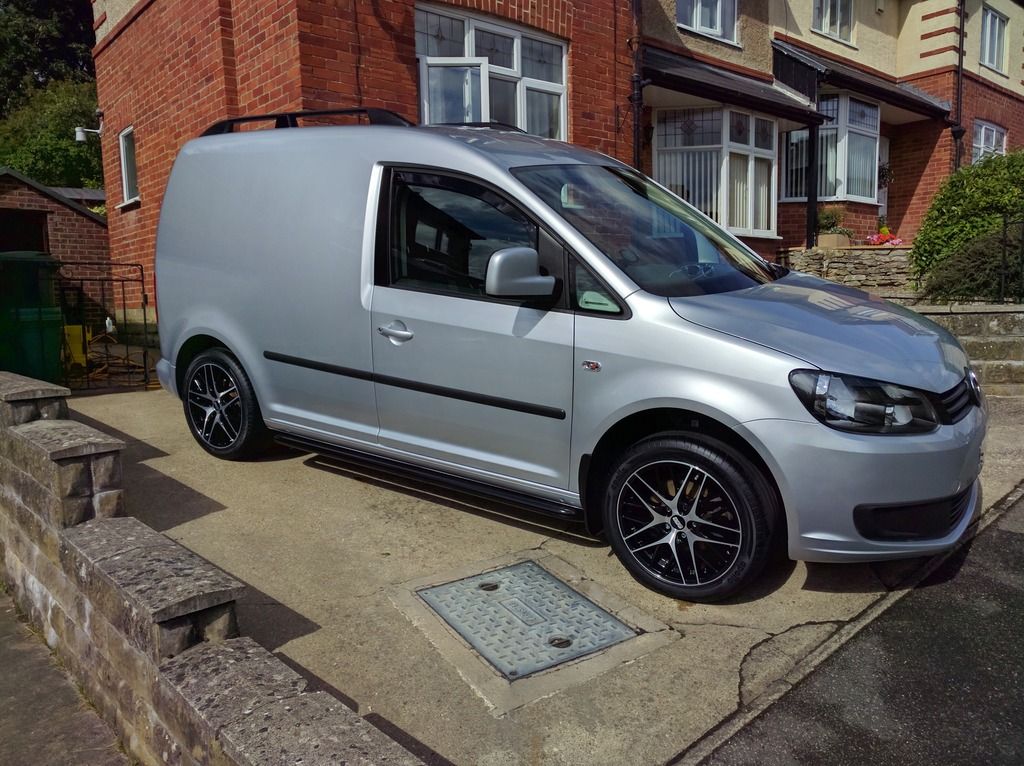 BBS Cs-5 17" alloys, front mud flaps and heko wind deflectors.
Added the rear mud flaps now, and want to lower it but not sure on what route to go down. Any help on lowering would be good? I use it for work and carry a bit of weight so need it to still be practical.
Thanks for looking!