Axle flip done and dusted. Set the rear on the second lowest hole for a 70mm drop.
Took me two and a half hours to do the job.
Pretty chuffed at the outcome.
Before: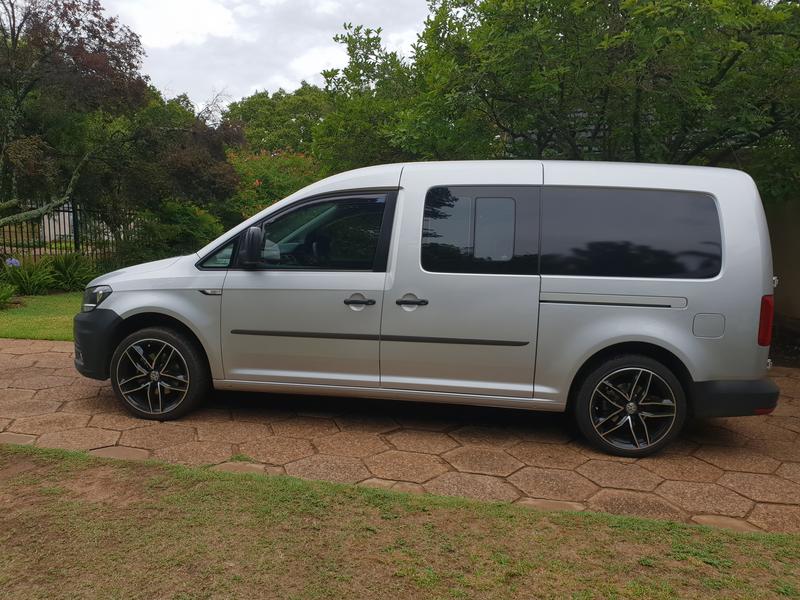 After: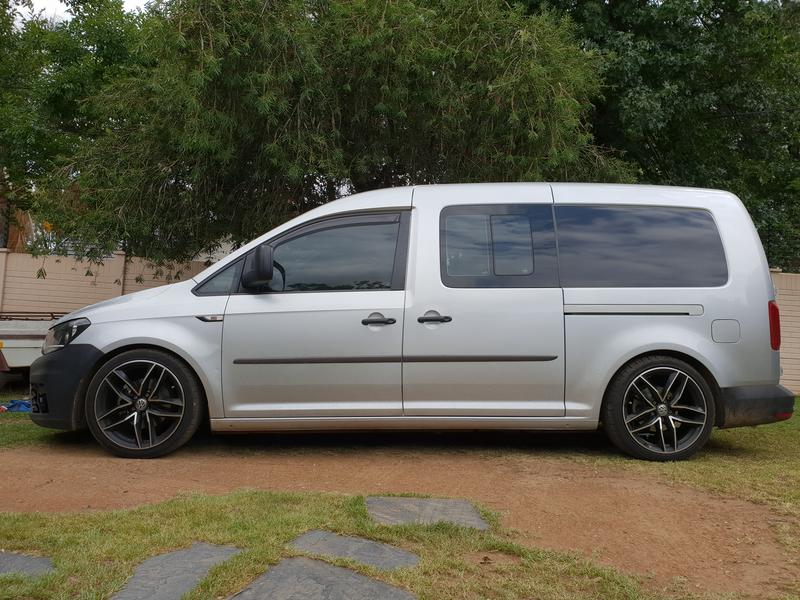 Looks pretty decent now, methinks. Not stupidly low. Went for adrive and no strange noises, no catching on speedbumps, etc.