So, it seems it may be useful for South African Caddy owners to share info tips specific to South Africa. So maybe a dedicated thread for South Africans is the way to go...
I'll start: Hi, my name is Ian, I'm a Caddy-holic. I bought my first (and only) Caddy in late 2014, a new (direct from agent) Caddy Cross. I previously had a Golf 4 Cabrio, which got written off in a minor front-end smash (could drive away, but due to A/C condensor and radiator needing replacement, the insurance company decided to write it off). I'd never had a new car before so I went through the new cars section in the CAR magazine and short-listed the entire selection of new cars available in SA down to Caddy Cross and Audi Cross Country. Decided to go for Caddy as it looked like a better camping car (and was about R200K cheaper!). The first dealer I went to said I'd have to wait 4 months for them to order from Poland. I told the next dealer I went to that I would only take the car if they could get me one in less than 72 hours. He combed the country and found one (in my 1st choice of colour) in Durban and had it shipped down by train. Got it in less than 72 hours and have been very happy with it ever since.
I've done quite a few mods to it (mostly OEM parts that may have been available as options if I had one built to order). The most expensive (and satisfying!) one I did was the BiXenon headlight upgrade. The parts price for all of the bits here is insane, so I ordered them from Kufatec in Germany (who thankfully gave me ex-VAT pricing as it was shipping out of Europe).
I use the Caddy as a daily driver and for camping trips. I've built a bed and storage unit for the back, and have added a set of all terrain wheels for back roads. I swap the road and AT wheels around, effectively giving me two different cars (the look, handling and feel is quite different between the two sets).
I have VCDS and VCP if anyone (in Cape Town) needs coding help.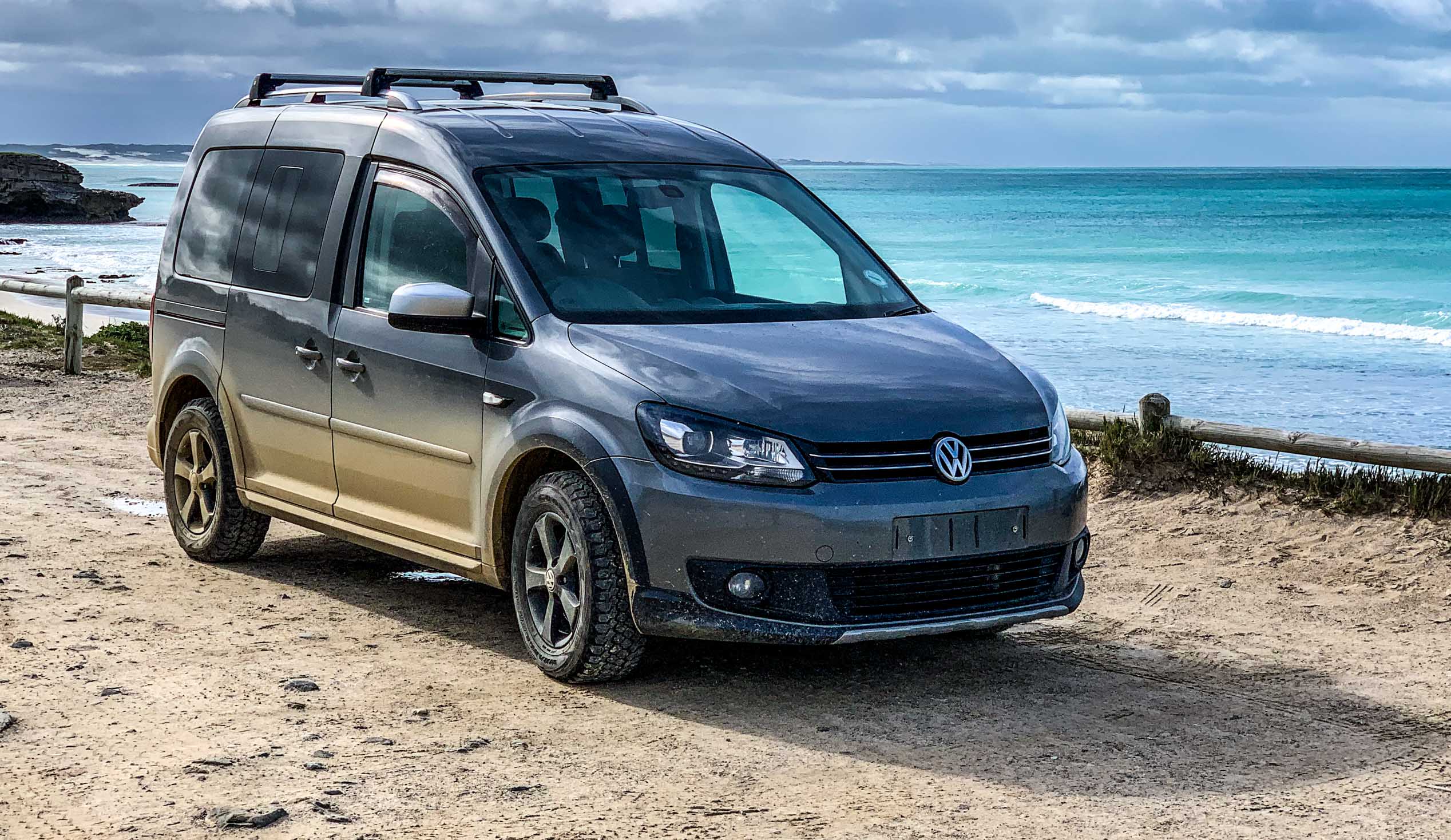 Build thread:
viewtopic.php?f=13&t=21198
Camper project thread:
viewtopic.php?f=13&t=21093