Well peeps, think it's time for me to start my build thread!
My initial love for the caddy first came about a few years ago when I saw a brand new Golf drive towards me, as it got closer I realised 'that's not a Golf!' - indeed it was a nice new Caddy 3 / Facelift. I needed one... At the time I was still happy with my car (a Leon Curpa R which I have now owned for 12 years). I still love this car but thought time for a change and began Caddy (window) shopping. In all honesty pretty shocked on the value of these things!
Over 6 months of searching I missed out on 3 particular Caddy's that I had my mind set on, literally the day before I was able to view, they had gone and each encounter was actually quite gutting (tiny violins!)
At the point of nearly giving up a 2016 Caddy 4 popped up at an absolute bargain, even better locally. Within a couple of hours she was mine!
Day I bought her...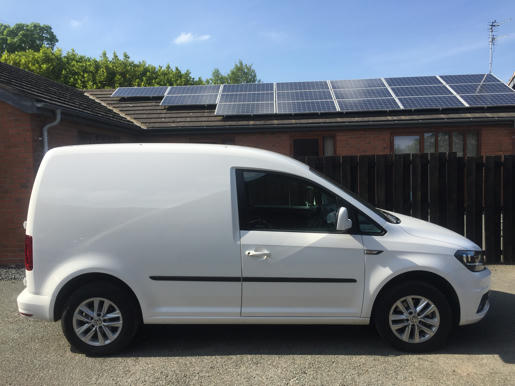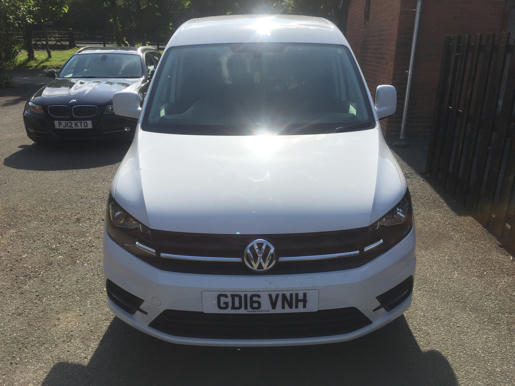 [URL=
http://www.mediafire.com/view/w3yszwub3 ... .36.54.jpg
]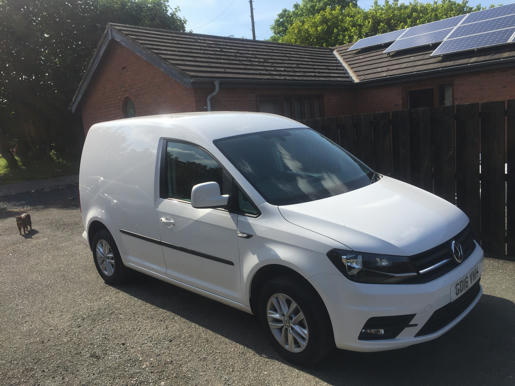 [/URL