Finally pulled the trigger on a new caddy today and to say I'm excited is an understatement!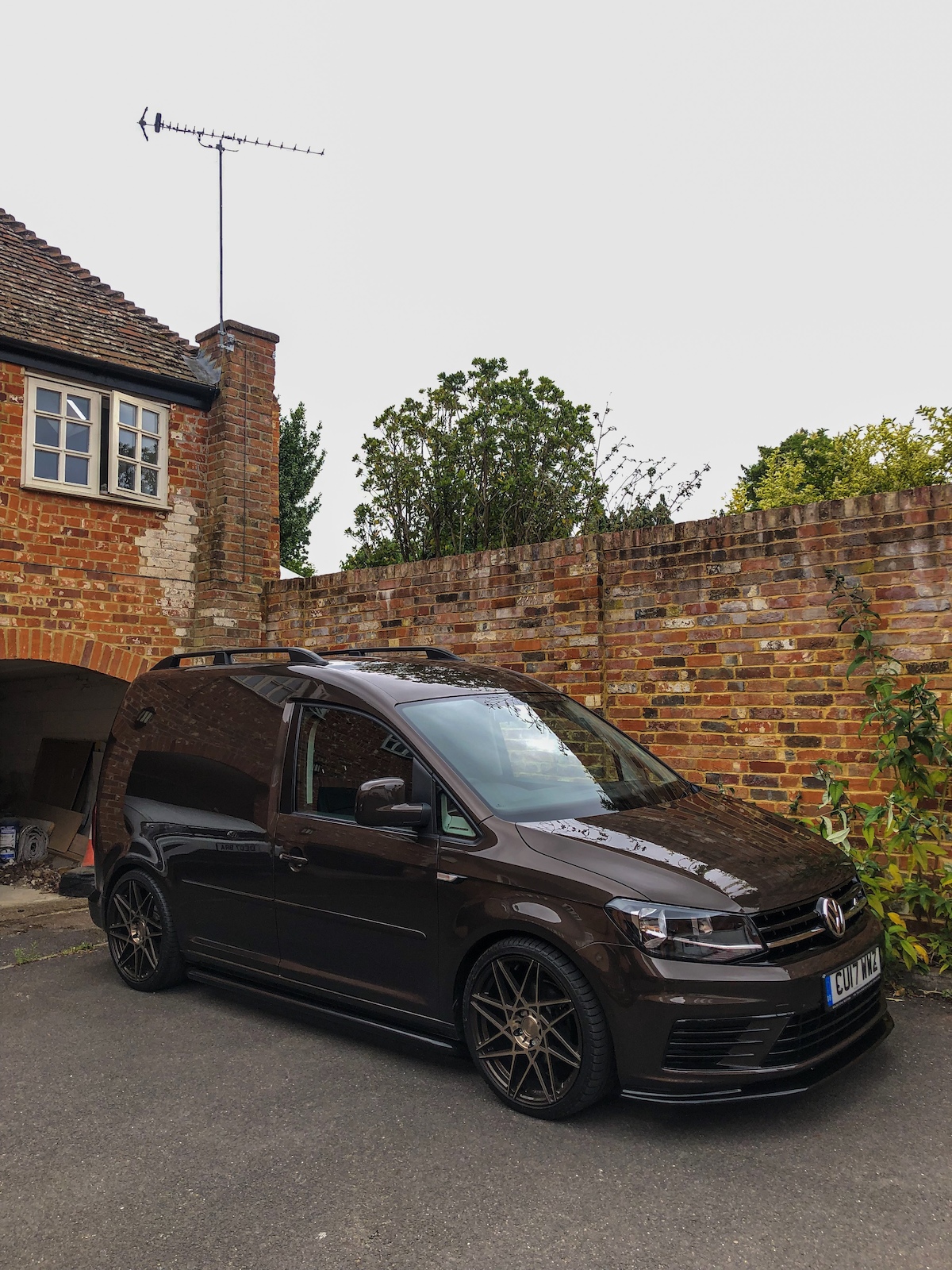 Its a 2ltr model with a tail gate which was a big big plus for me as i mountain bike !
Picked it up from hightstonemotors.
We drove all the way from basingstoke to go pick it up today.
list of things i wanna get done:
WIND THE COILS DOWN TO THE STANCE I WOULD LIKE.
SIDE RUNNER COVER.
CADDY LIFE MIRRORS
CARPET REAR AND SOUNDPROOF!