Started blacking out the cockpit on the van..
still waiting on deliveries for the carpet dye for the roof and PlastX paint for the pillars.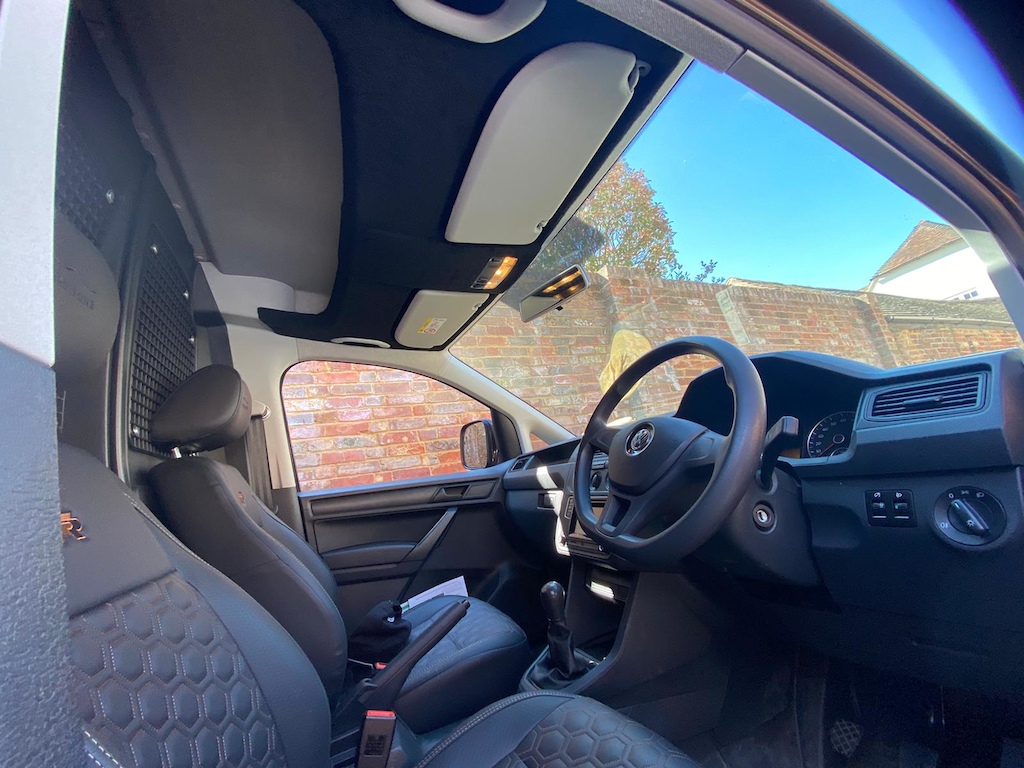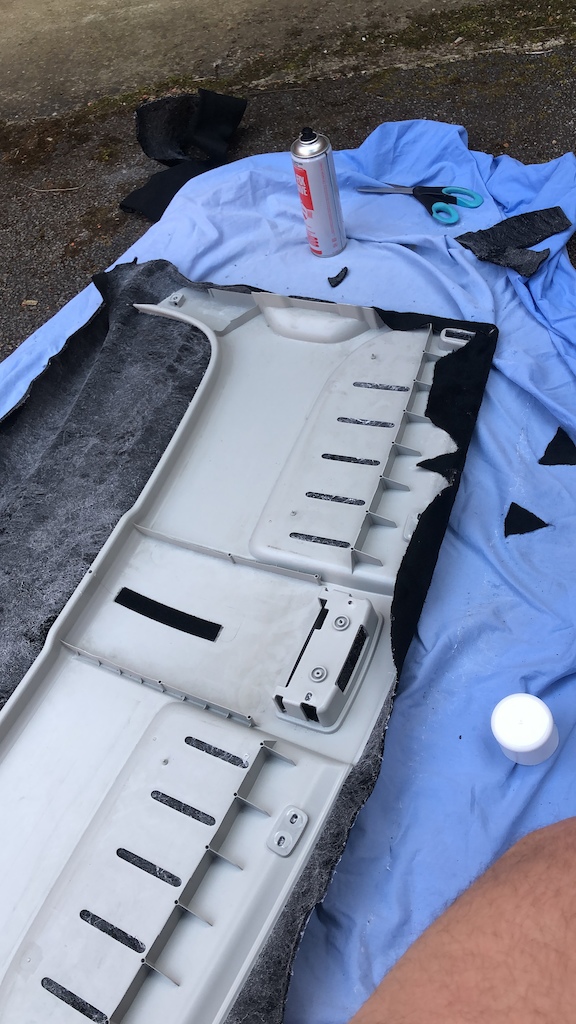 Has anyone tried the cheer blossom shoe polish method of staining grey plastics? a mate of mine has done it on his T4 and looks incredible.