Figured it was long overdue to give a little time & attention to the caddy.
shes only had two owners, the first being my brother who just used it for work although it never wanted for anything really and it was always kept clean it was just left standard. I got it two years ago and did the same thing, a few mechanical jobs here & there and just kept her running each day.
I've been looking more and more at peoples caddys and I have to say you all do an excellent job and you made me look at mine and think I need to do something with it. I'm not sure how far I'll go, I'm looking at headunits just now, possibly wheels (damn you members gallery & build threads) maybe lowering will be the last thing I don't know it's still to be used as a work van. I want some exterior mods still so it's early days.
Anyway I started with a wrap to remove some age, the paintwork on the van was good really. The front drivers wing needed some work due to rust but I haven't bothered doing bodywork before the wrap apart from the usual prep that's needed.
I decided to go graphite grey in a gloss wrap so it looks more like paint...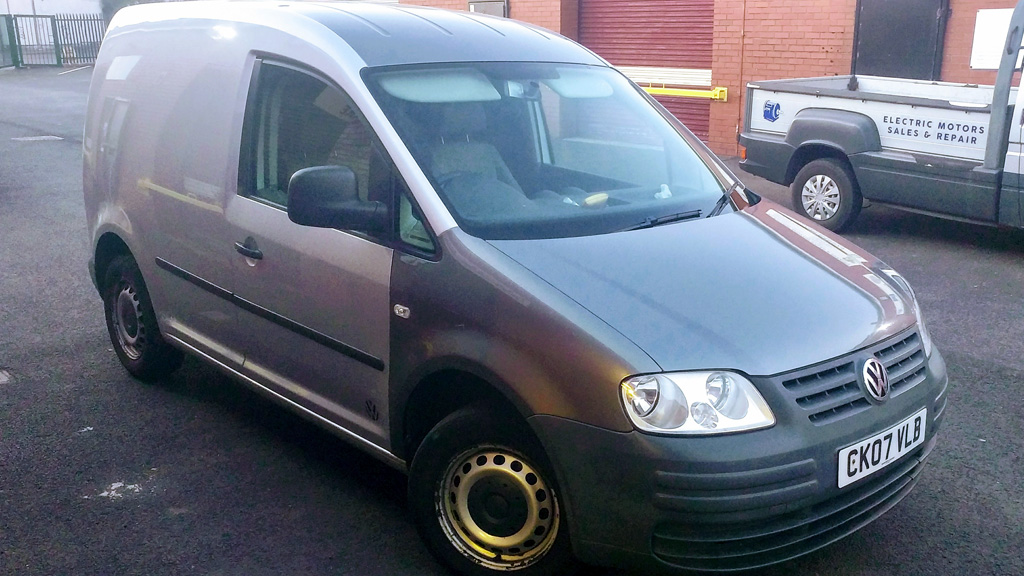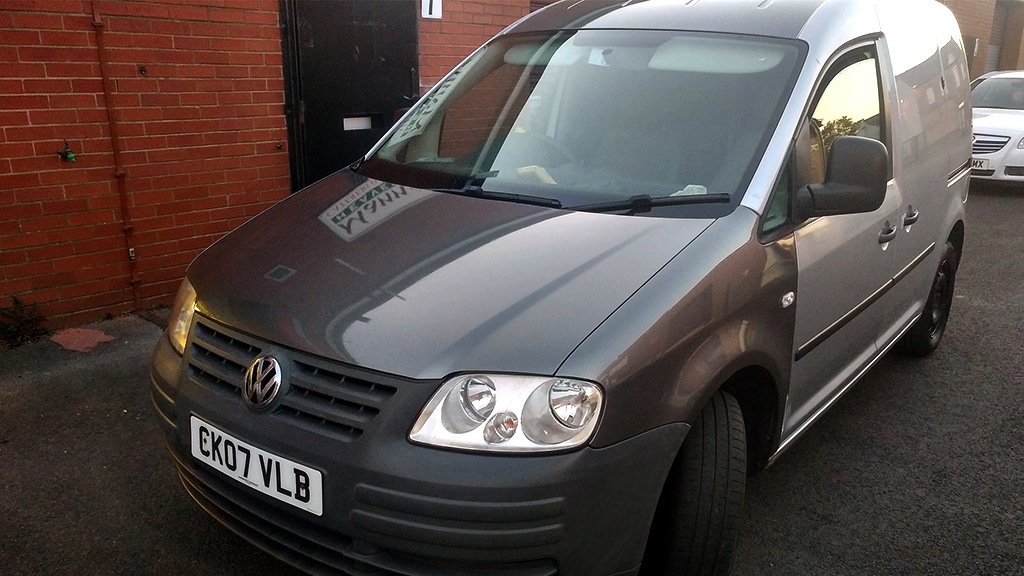 Picked up a touran bumper for it to change the front a little...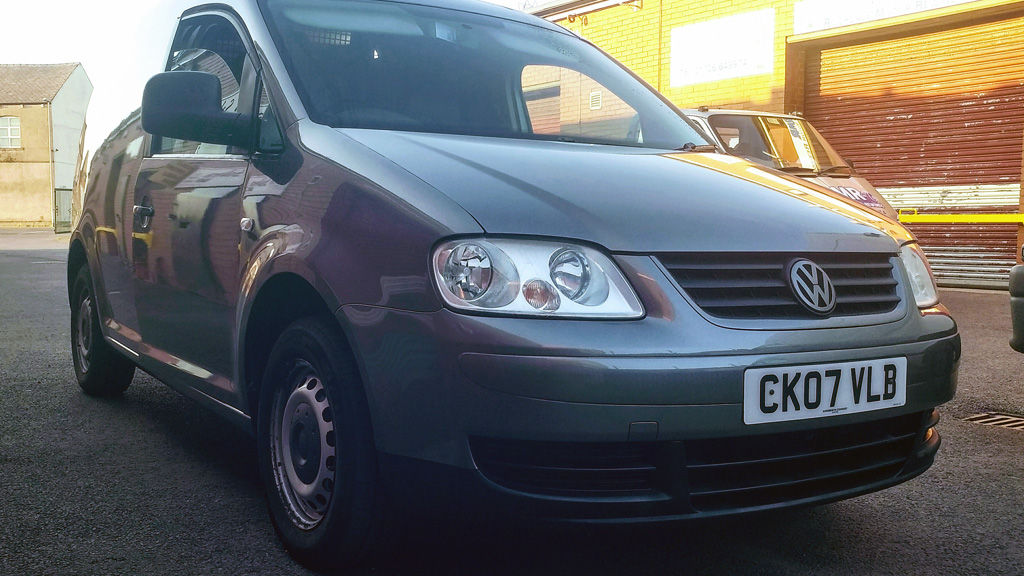 Pretty much where I am just now