Caddy was an old dream (wtf, caddy dream, what's wrong with you

), but yes, i like it so much. When old audi a6 avant was too small... it's time for Caddy!

After long research in foreign countries , i've bought mine from germany. 1.9bls with 101hp and 260t kms on clock. First photos in my country with new technical inspection and numberplates: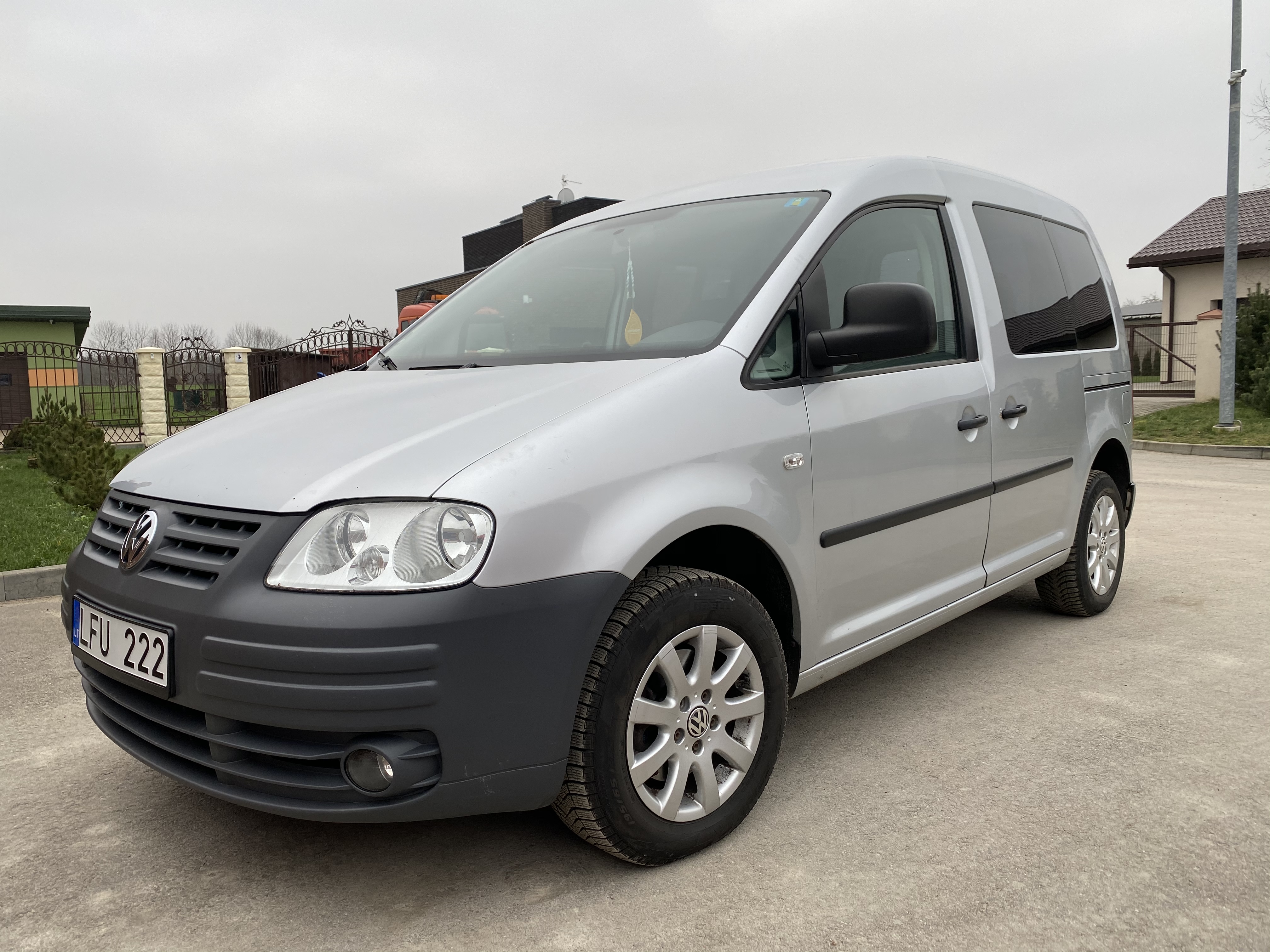 Then i realised, that's something wrong with heating system .. van give just a cold air.. we've made co2 test... And head gasket is need to be replaced... with this repair also restored turbocharger, deleted egr and dpf, give some power (remap) from 101 ps to ~135hp.
After this repair decided to leave it full stock.. driven about 2-3 months ... then i realised, that need new head unit.. ok, rns and rcd's are ok, i'm a fan of oem quallity, but i've tried android replacement. For this price (around 90€ incl. shipping) it's awesome. No laggs, perfectly working bluetooth system, usb and sd card slots.. recomend!
**photo**
Also i had factory installed non leather steering wheel, so replaced it with passat b6 leather and multi steering .
**photo**
Other small mods and a month ago Caddy was delivered to my painter... it has small scratches, bumps, one right front fender has rust.. decided to repaint it all.. then i bought touran front bumper, rear spoiler.. painted door mouldings, mirrors, trunk elements, touran bumpers lower part to silver. That look gave me inspiration and.. now in the garage laying front bilstein coilovers, rear stance+ axle flip kit, refurbished by me R19 2 piece audi speedlines 8.5j et47 with 235/35 all around. Also mainstream, but facelift tailights (clear ones), led number lights, rear view camera , shift gaiter.. need to repaint brake callipers..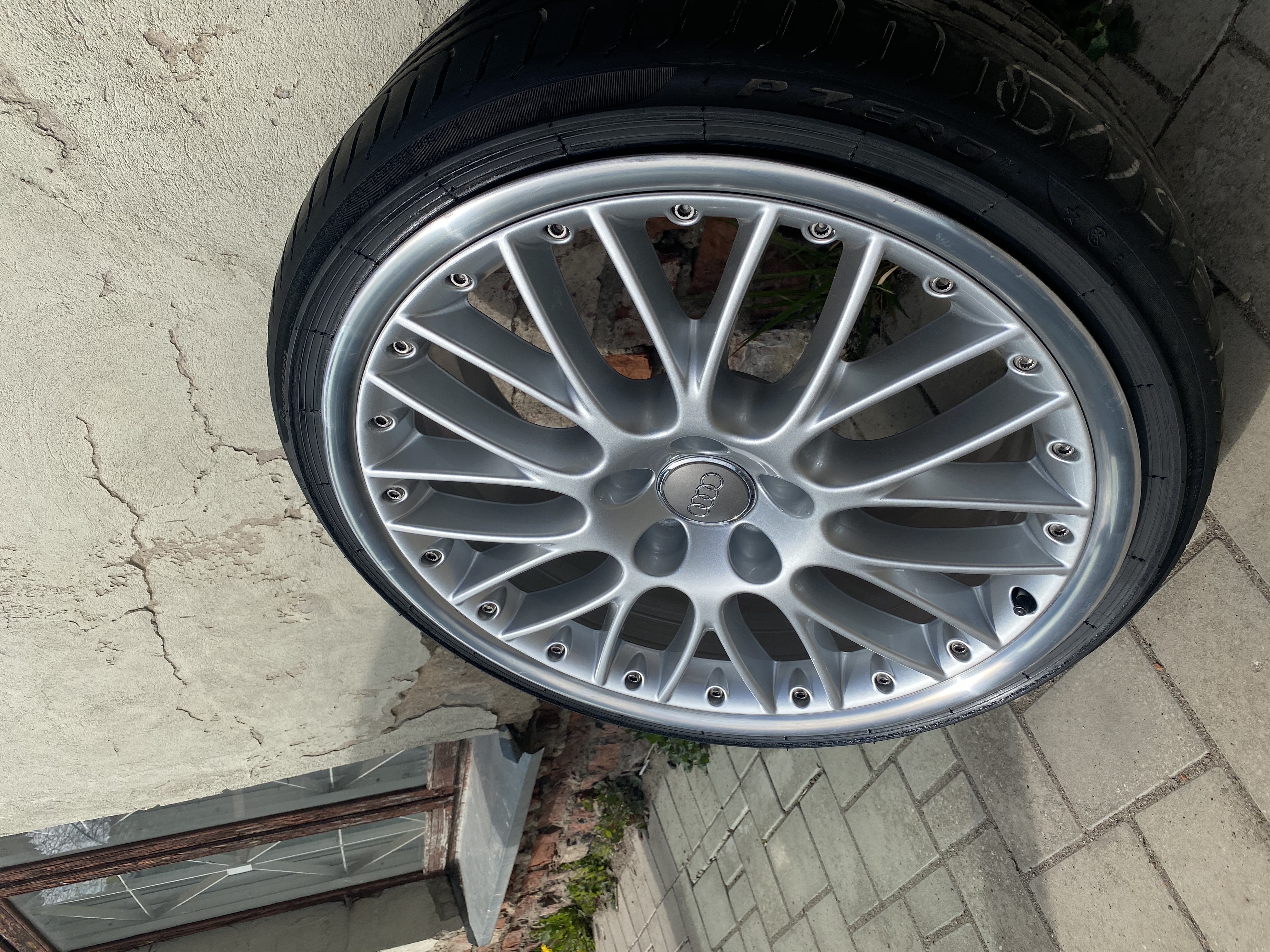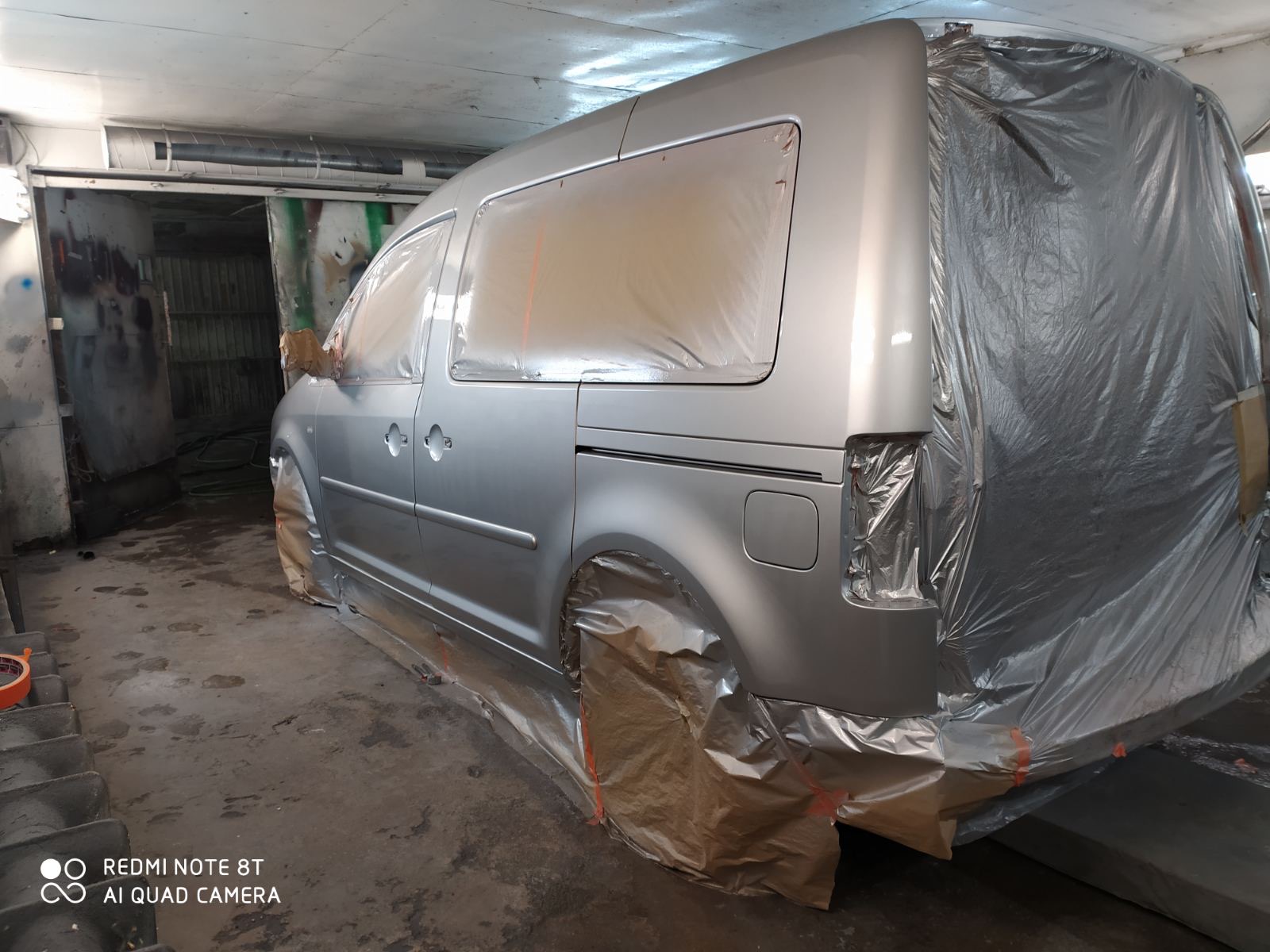 Short story of my van, when i could, i will add more photos from computer! Cheers