Bought this basic white Caddy in November 2019, done a few mods the past couple of months, wasn't planning on doing anything major to the car, but it got a bit out of hand ...


When i got it: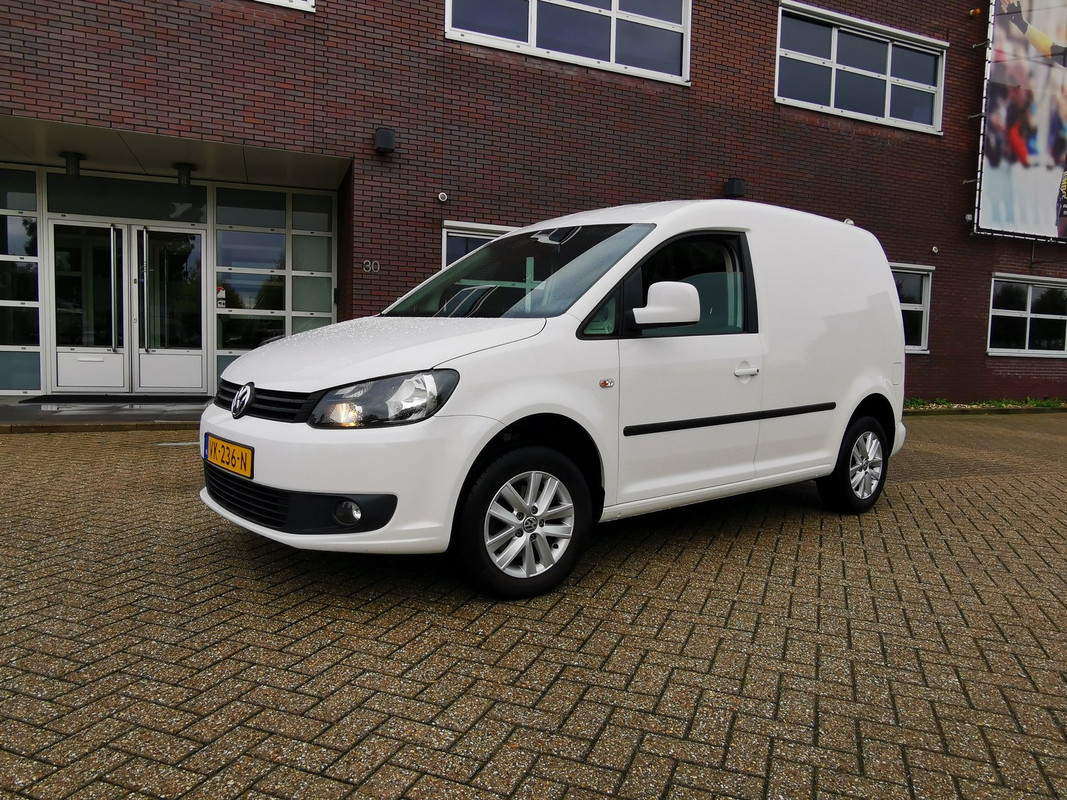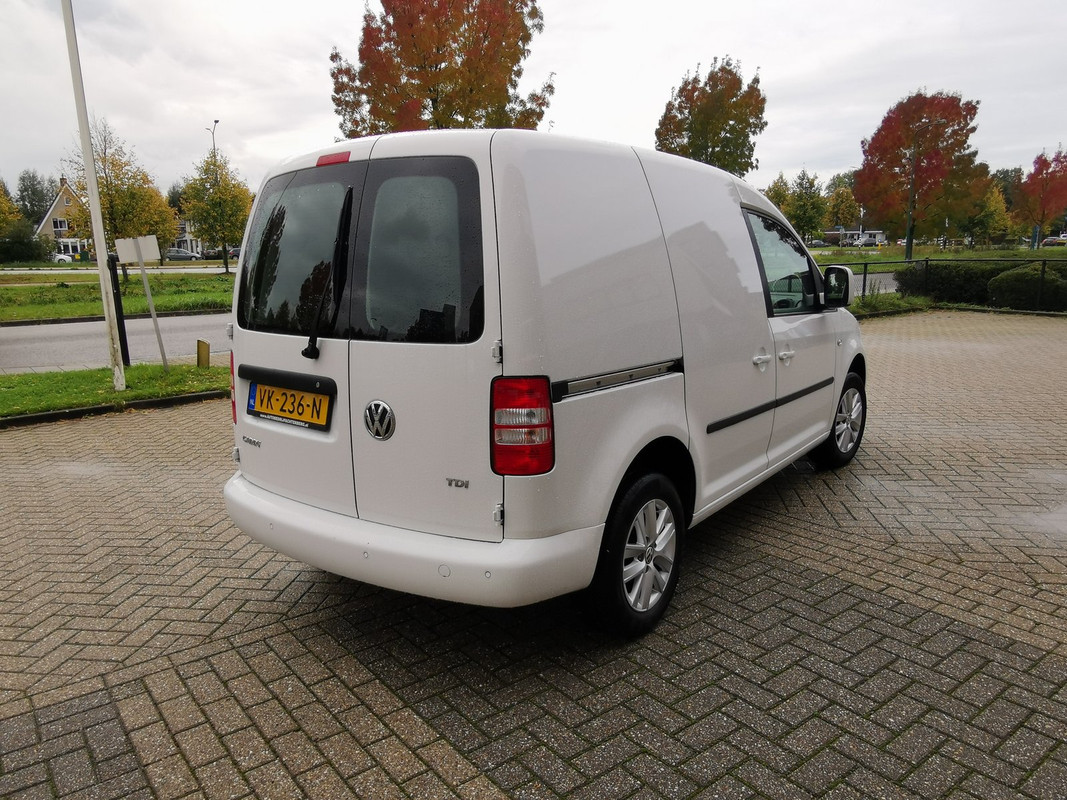 Started out with the usual beginner mods, tinting the rear taillights...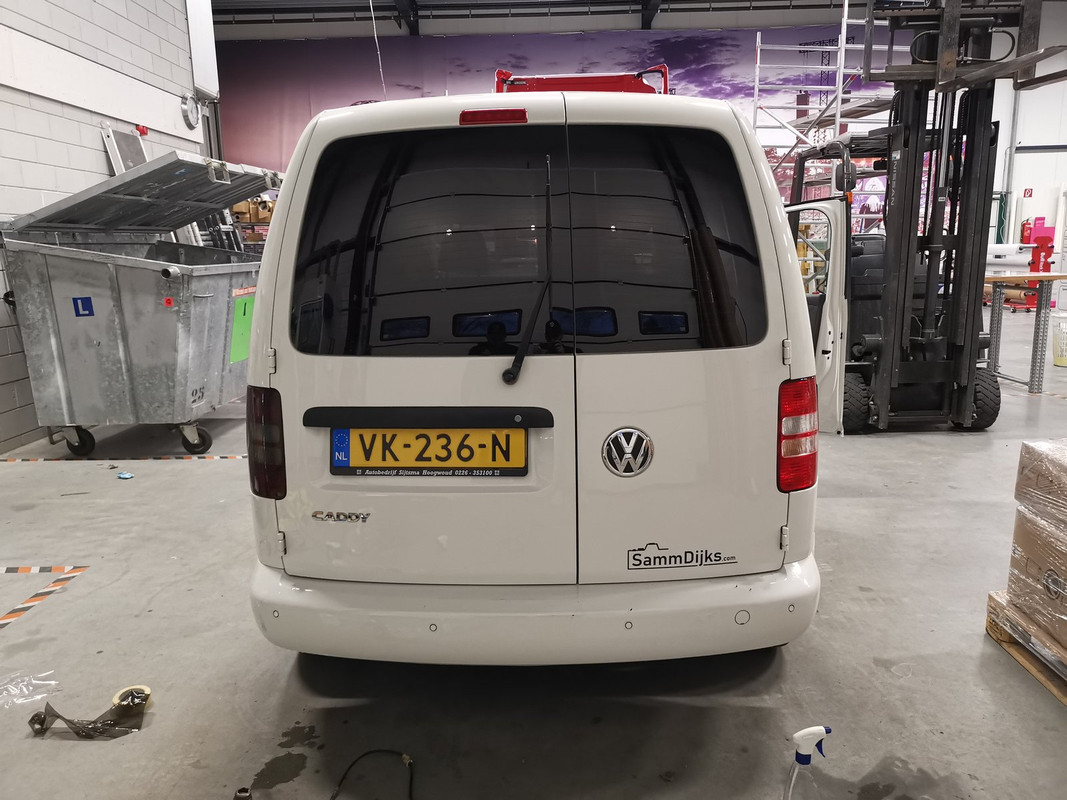 But, i'm on Caddy2k to learn what you can do, so i quickly realised that you can switch a lot of parts, so i ditched the tinted lights and replaced them with some smoked 2017 units.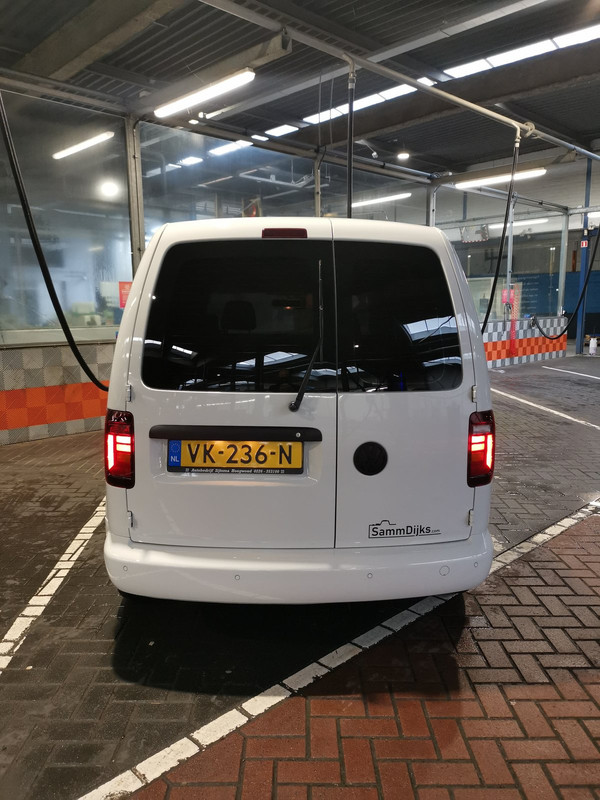 72 Bhp tot 150 Bhp > 1.6l TDI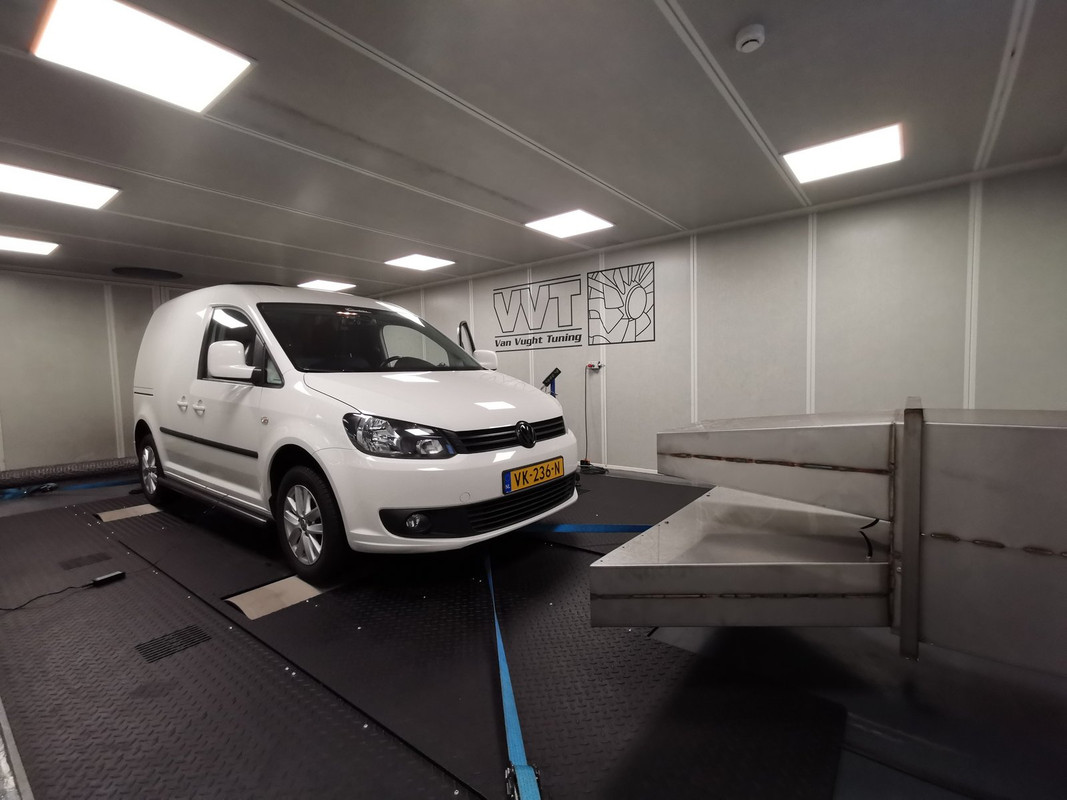 Railcover, spoiler and sidebars added!
And then came the wheels, i chose to go for 18 inch, i wanted 19 inch but it drove terrible.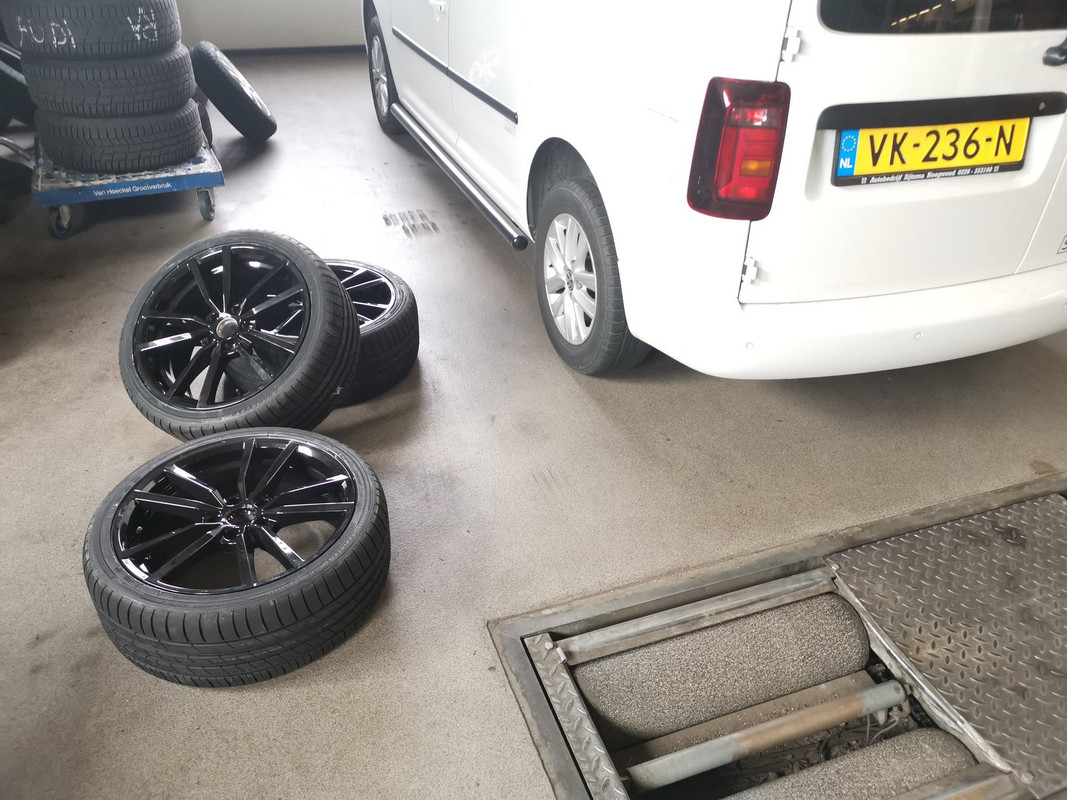 I think you can guess where this is going.....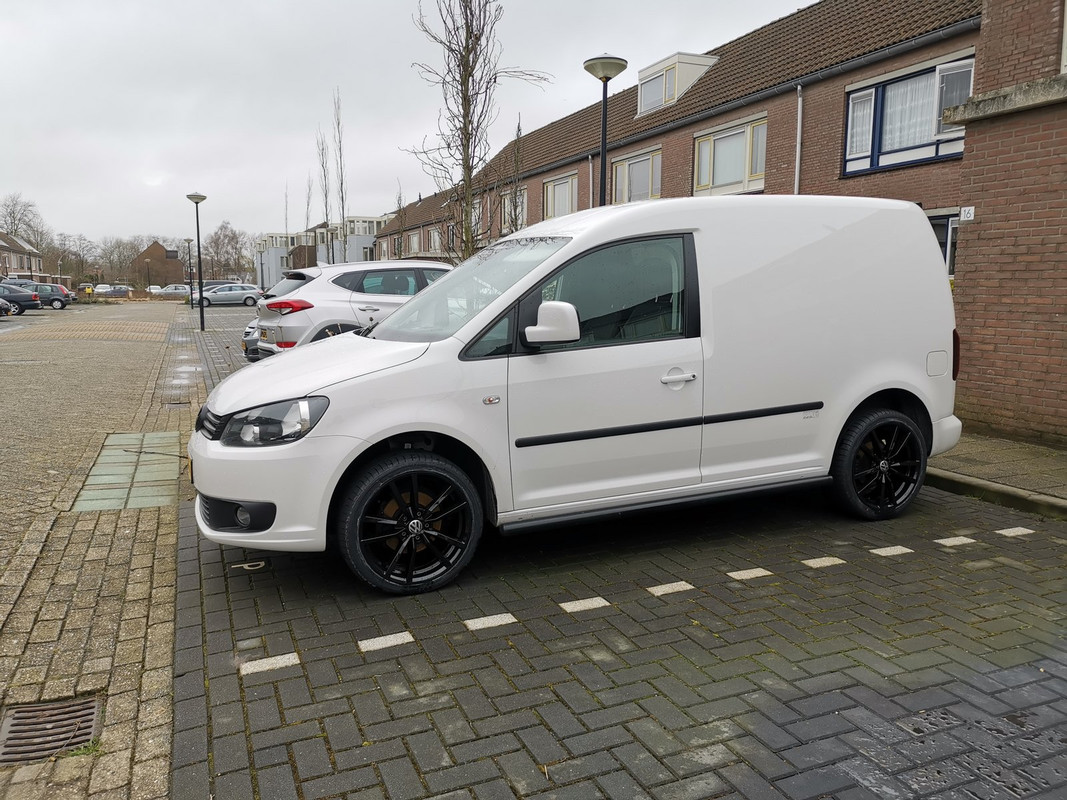 To the ground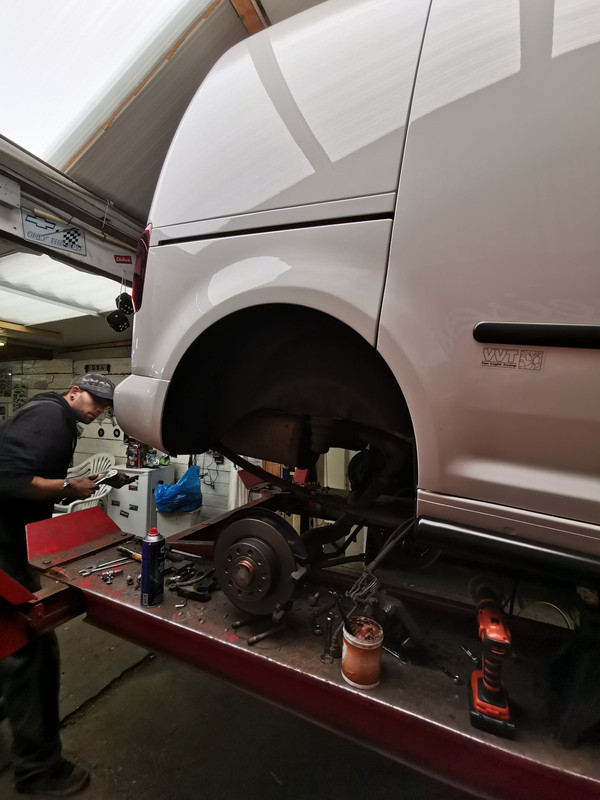 What a bit of lowering can do to a car....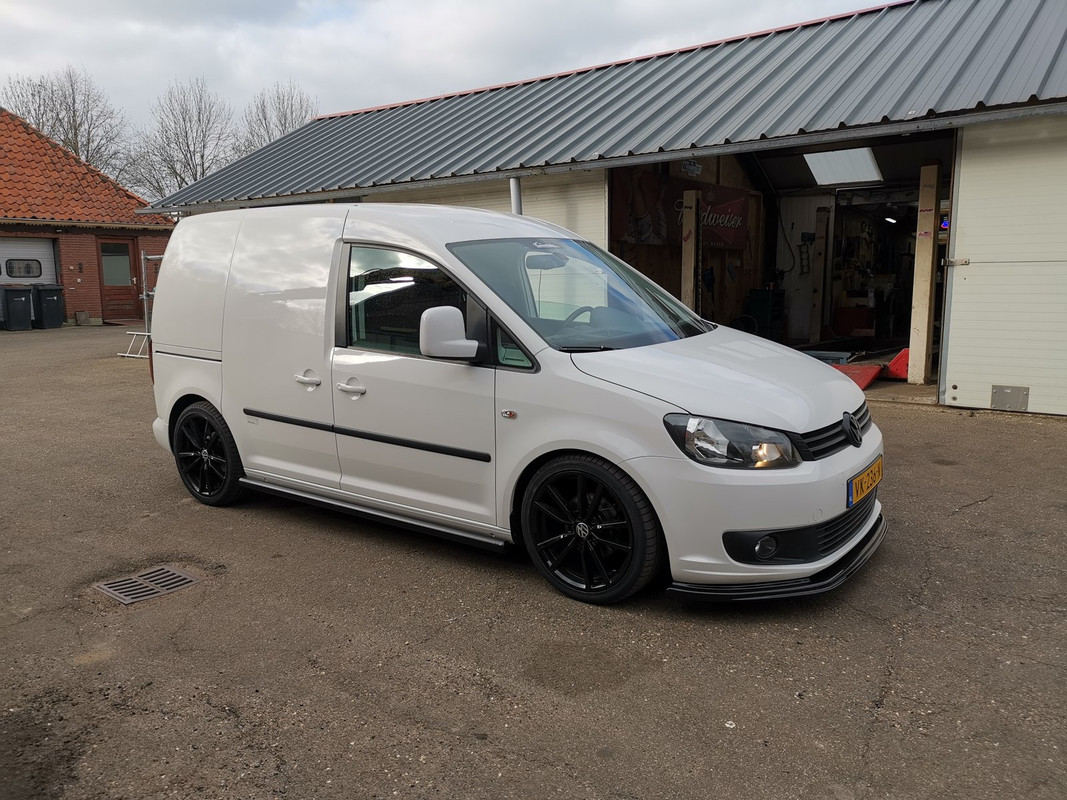 Replaced the front bumper lip because i broke the other one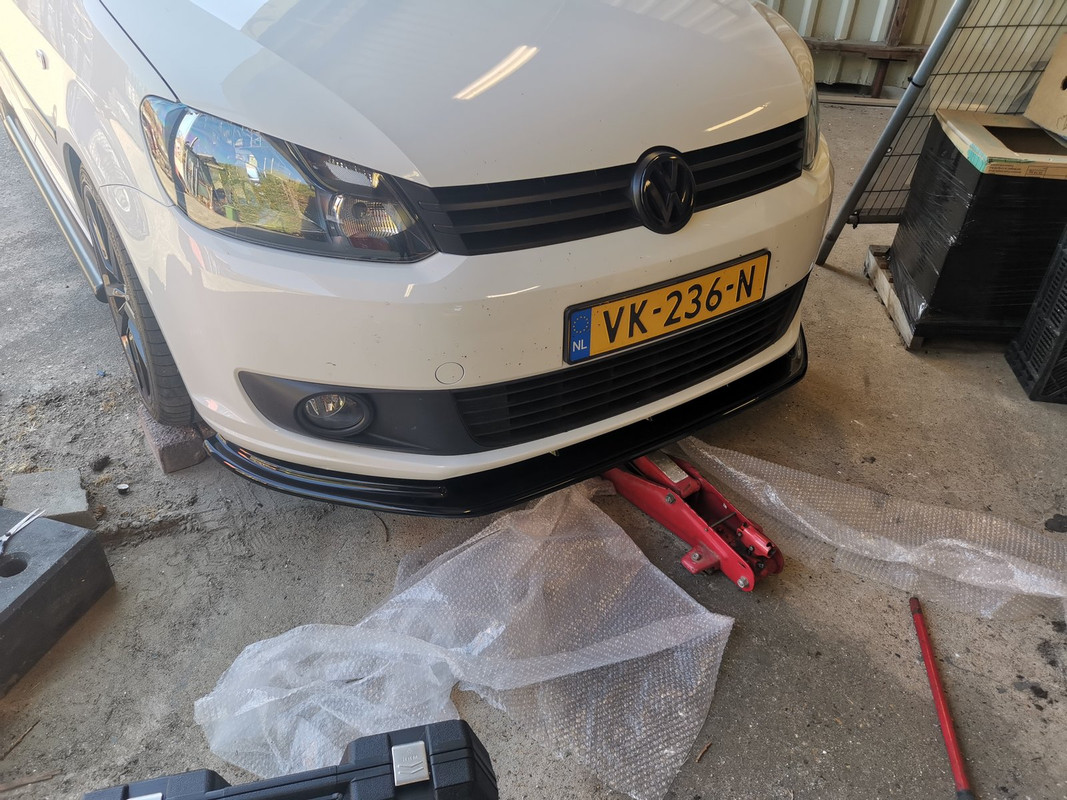 My main project car has become my second project car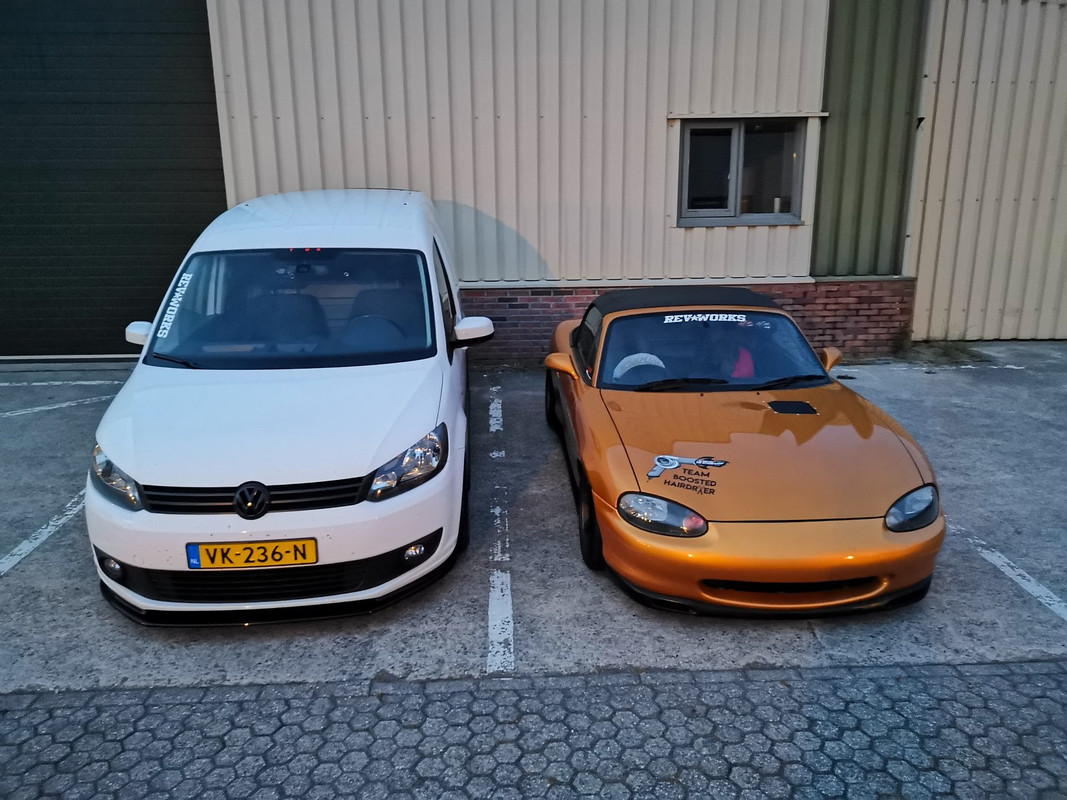 Added some Caddy Life mirrors and made a comparison shot matching the first pictures