Caddy2k Groupie
Posts: 16
Joined: Sun Jan 31, 2021 12:07 am
Brakes look awesome
Last edited by
Giddy
on Sun Mar 28, 2021 11:24 am, edited 2 times in total.
Reason:
Removed unnecessary quote
---
200BHP+
Posts: 205
Joined: Sun Aug 20, 2017 7:29 pm
Engine size/power: 2.0 Stage 3+ TFSI
Alright Jim, been watching this cone together on Instagram, top quality modding here pal


Sent from my iPhone using Tapatalk
R22LRM
Mk5 Tfsi powered
---
Caddy Fan
Posts: 69
Joined: Thu Jan 30, 2020 9:57 pm
Engine size/power: 1.6 16V Petrol (100bhp)
Thanks all. Not done anything on the caddy in what seems months.
Been working on other projects. Really need to get some suspension. I was always thinking air but for the caddy it's a huge expense when this is only a 'van'
Anybody recommend some coilovers. I carry heavy loads in the back so anything that can be done to stiffen the rear ?
Attached some pictures of the bumper after it was rough painted
Plan was to paint it in my shed for a few months to make sure it didn't crack and then get the van done properly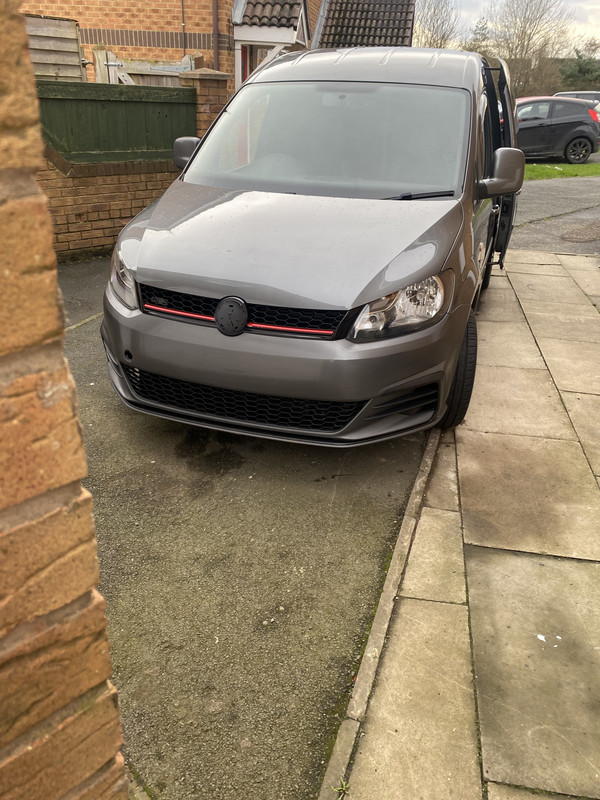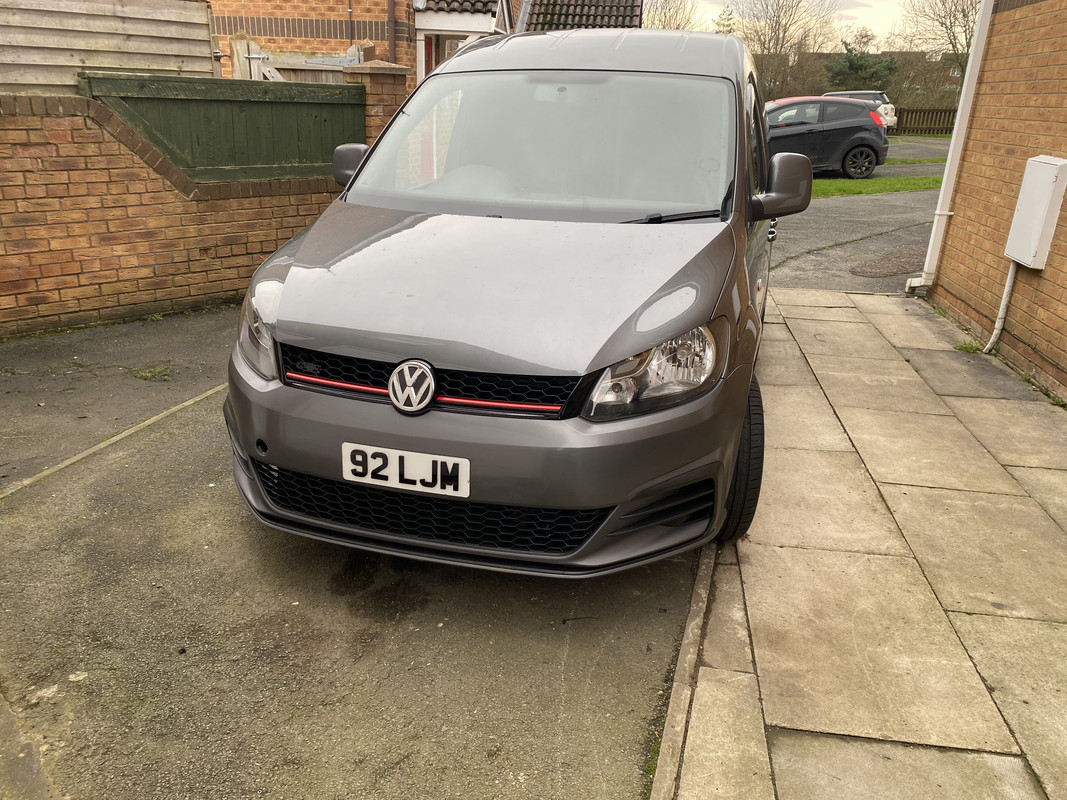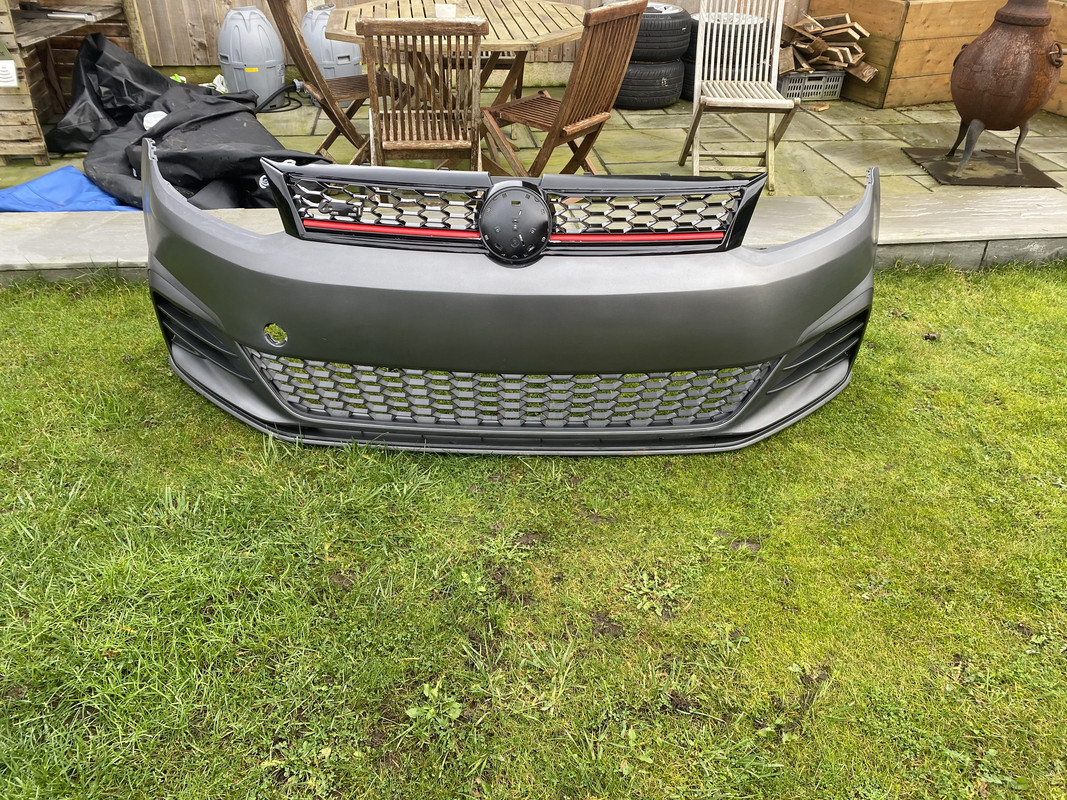 ---